Get to Know Alexandra!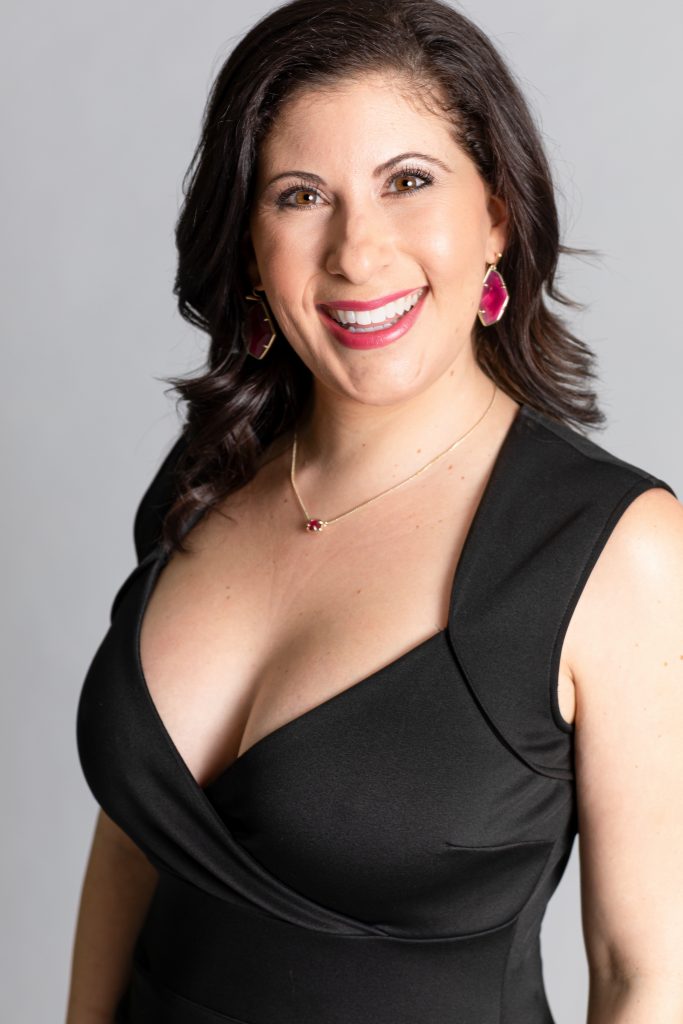 "Success isn't just about what you accomplish in your life; it's about what you inspire others to do."

— Unknown
I have a strong entrepreneurial background- creating my own income as a preteen, working closely with a variety of startups throughout college and post degree, starting my first official business at 25. A few years later I was introduced to a local nonprofit and stayed around for 6 years as the Executive Director. 
After all these opportunities, I recognized I become energized watching dreams come to life! I love the startup and growth process; setting goals, improving processes… and throwing in some self growth and development along the way.
Over the years, I've found myself offering business advice while laptop working at a bar or exchanging lunch for a quick hour of guidance; even taking on part-time clients in a variety of industries. I realized I could help with basically anything start to finish in their business.
It wasn't until COVID that I really honed in on my focus of wanting to provide full spectrum support to entrepreneurs and leaders.
I now acknowledge my next chapter is to help others create theirs!